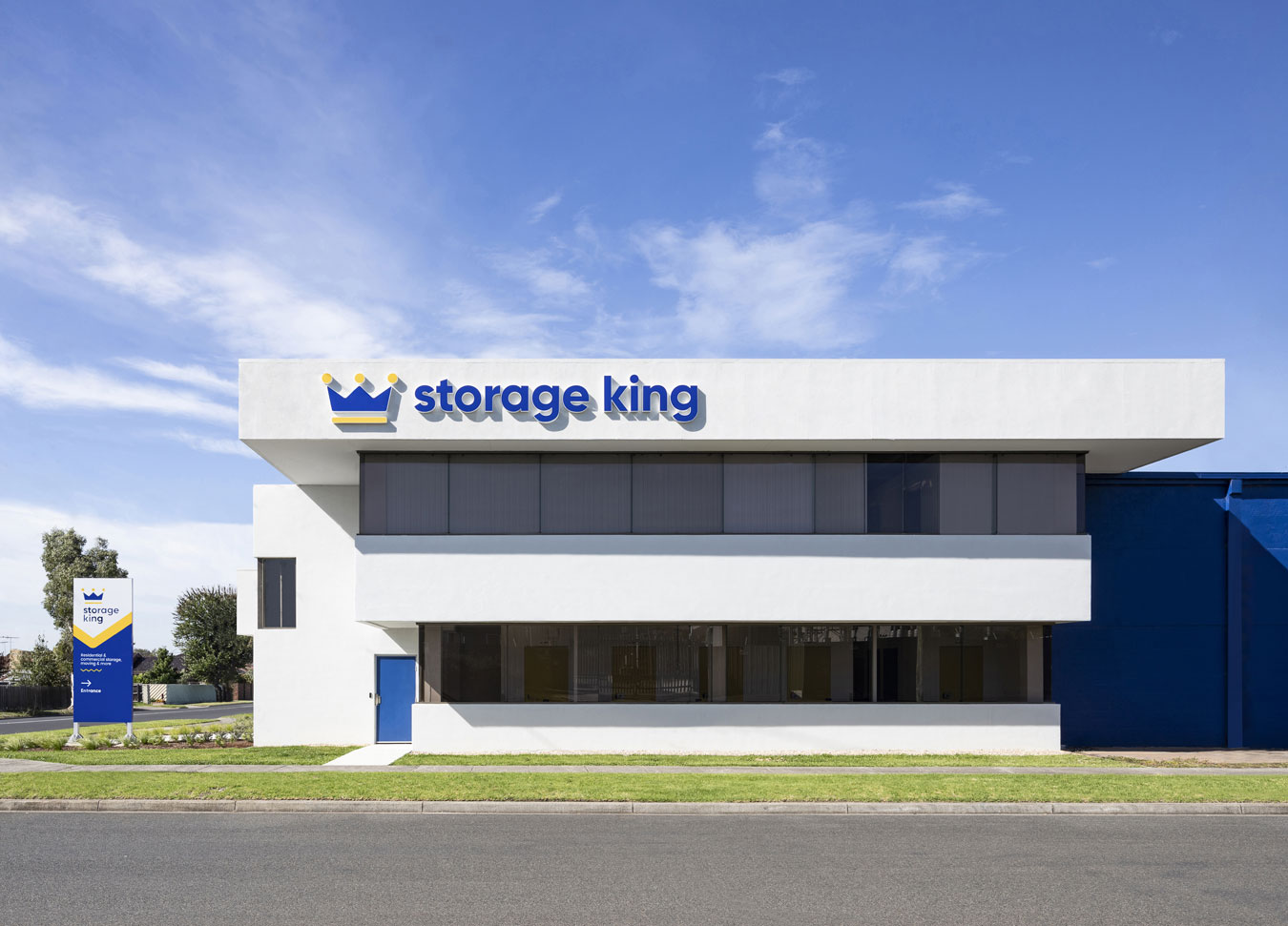 Neoscape | Partnerships - Abacus Property Group
30/03/2021
When we reflect on our Partnership with Abacus Property Group, trust and collaboration are the evident reasons for its success. Despite the air miles between Abacus' Victorian projects and its Head Office in Sydney, and with interstate travel being a constant challenge in the last year, we have successfully completed two and commenced a further five projects in Victoria from our Melbourne office. 
Abacus recently commenced the commercial redevelopment of 452 Johnston Street which required fast-paced, dynamic decision making, collaborative, open communication, and a high level of focus by the entire delivery team. Ed Sutton, Development Manager, Commercial and Self-Storage comments – "The Neoscape team were fantastic in being able to coordinate the entire team and ensure that an enormous amount of very complicated work to a heritage asset was able to be done in record time. Their service and attention to detail was a great help to the Abacus team." 
We look forward to a continued, rewarding relationship between our businesses.
Back to Articles