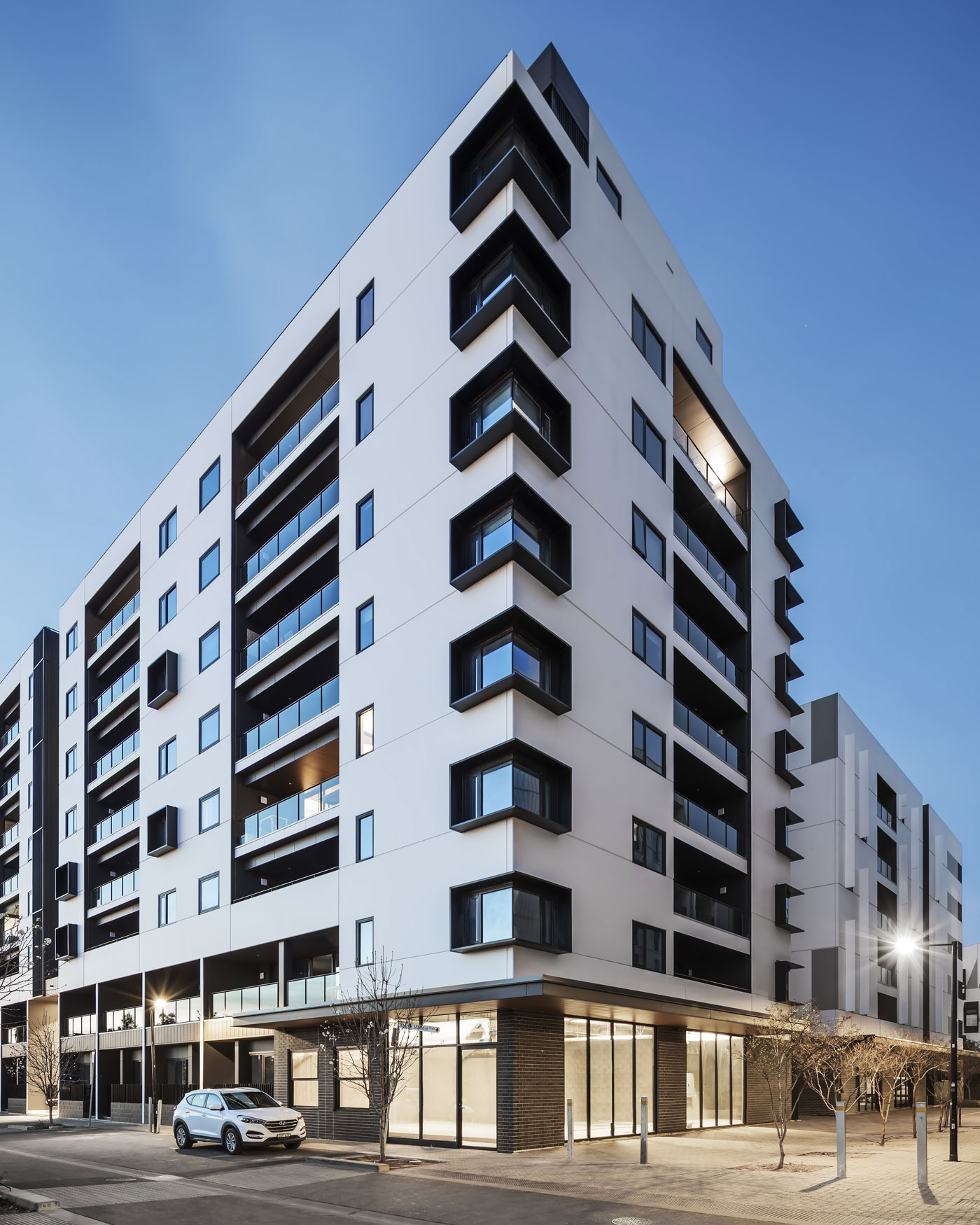 Neoscape | Projects - Bowden Apartments
07/10/2020
We have reached major milestones at 354 Bowden, Adelaide in the last month.  With On Fifth and On Park East apartment towers achieving Practical Completion, there's plenty to celebrate for both the project team and the happy purchasers.
We took a hands-on approach during the last few weeks of the project programme, working in close collaboration with Development & Advisory and Buildtec through the early Defects Inspections, followed by management of Purchaser Inspections, Defect Rectifications and finally Settlements for the 137 apartments built in Stage 1.
Stage 2 construction is underway, which will see a further two apartment towers built to the Green Star Design and As-Built 5 Star rating, as delivered in Stage 1. Both Stage 2 buildings are progressing on programme, with On Gibson due for completion early 2021 and On Park West due for completion late 2021.
Back to Articles