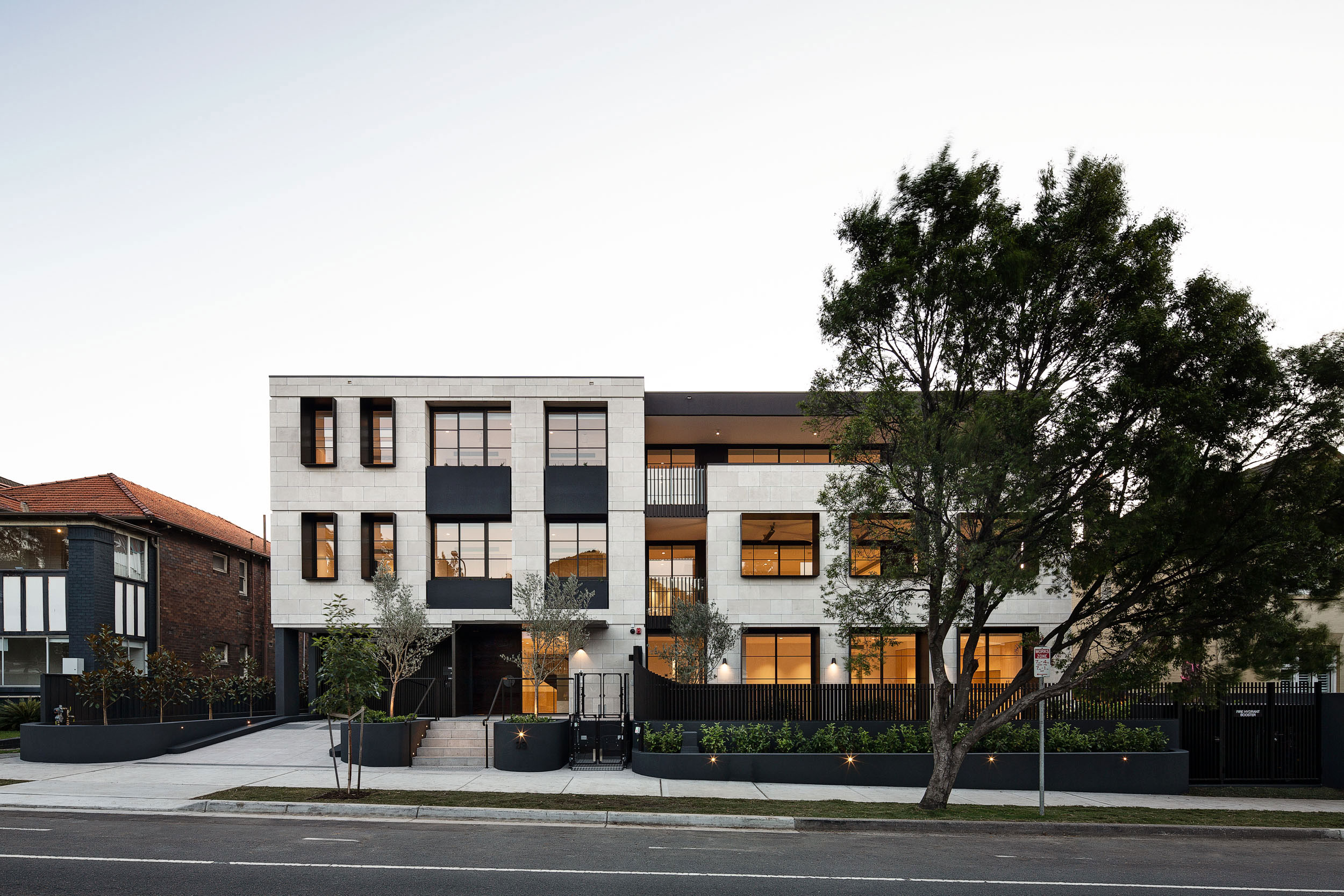 Neoscape | Projects - The Benson, Rose Bay
01/10/2020
Neoscape is proud to present another completed project for our valued partners Fortis Development Group.
The success of this project is testament to the hard work and dedication of the dynamic project team on The Benson, despite the numerous challenges faced.
The vision of Fortis, outstanding architecture by MHNDU, stunning interior design by Hecker Guthrie, superb landscape architecture by Wyer & Co., build quality and performance by Lords Group and the committed project management of Neoscape have produced a product of which the entire team can be proud.
View the full project gallery here - https://bit.ly/3ijmIz6.
Back to Articles